A collection of the best softcore scenes/ shoots/ profiles of Playmates, PB Girls and Girls of Mystique. All these have been contributed by various people over the net and if you are a copyright holder let us know and we would remove it.
Friday, September 24, 2010
Diana Kaufmann in Tropical Passions (Full Movie)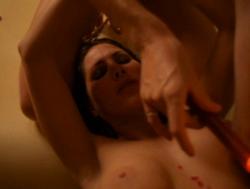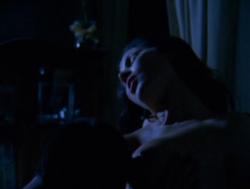 One would not expect to find horror in paradise, but that is what has happened when a serial killer begins claiming victims in Hawaii. Detective Alexandria Jameson is up to the task of stopping the maniac. Mike Sedan directs this sexy thriller featuring Raena Cassidy, Diana Kauffman, and Alli Lynne Waters.
700 mb : 1:23:14 : avi format
In three parts> Join with hjSplit or filesj
http://www.filesonic.com/file/21508697
http://www.filesonic.com/file/21508863
http://www.filesonic.com/file/21509557